Fresh New Shows On Capital Dance For Meg McHugh And Zofia
5 September 2023, 09:05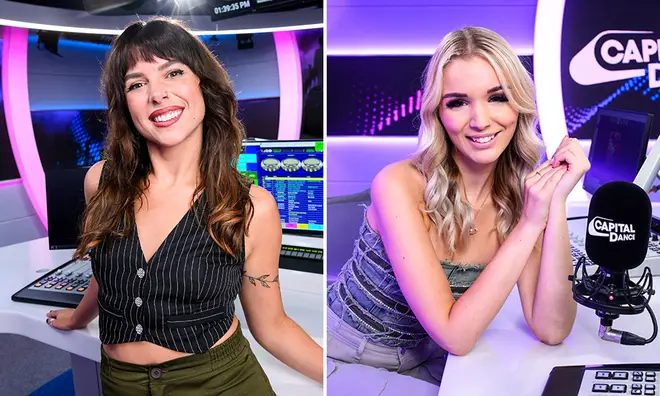 Some updates you need to know about!
We've just announced new shows for our presenters Zofia and Meg McHugh after Capital Dance just smashed through the one million listeners mark!
Zofia is the new host of weekday evenings, 7pm – 10pm Monday to Thursday.
Meg McHugh adds Saturday's Capital Weekender 10pm – 1am to her regular Friday night Weekender slot. Meg will also take on Sunday's late show on Capital, 10pm – 1am.
Brent Tobin, Managing Editor of the Capital brand, said: "Zofia stepping up into evenings on Capital Dance is a really exciting move, taking over from Coco Cole, who I'd like to thank for her years on both Capital and Capital Dance. I wish her all the very best for the future."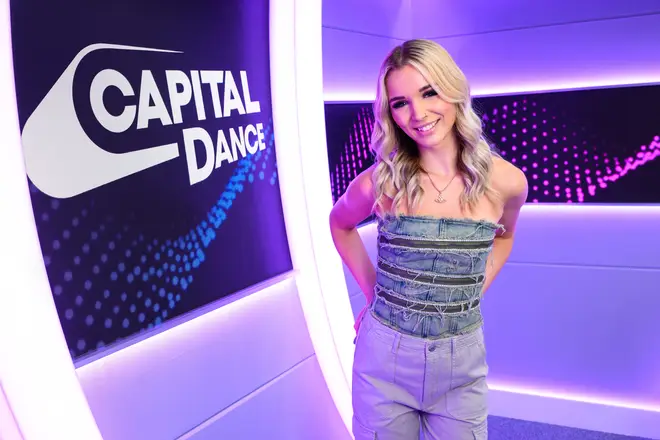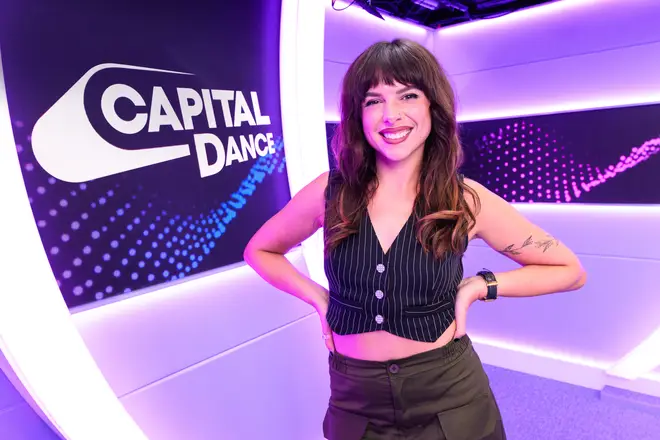 Listen live to Capital Dance, and catch up on any shows you missed, on Global Player.