MistaJam's Legendary Dance Producers And DJs You Need To Know About
10 December 2020, 14:44 | Updated: 31 July 2023, 08:19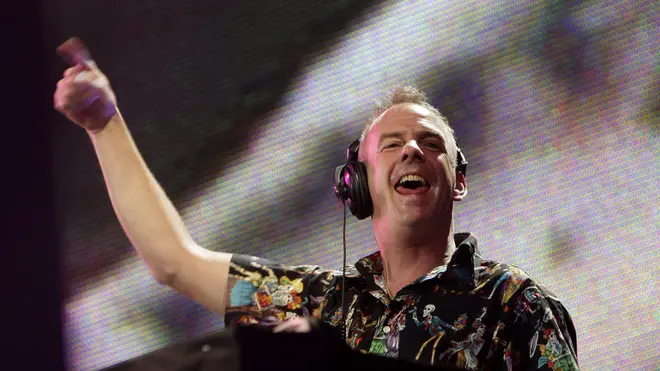 Capital Dance's very own MistaJam has rounded up nine of his favourite dance producers and here's why you need to give them a listen.
Producers and DJs are the reason dance music has developed into the iconic genre that it is, and we wanted to share with you some of the most legendary ones out there.
Capital Dance's very own MistaJam has dished out nine of his all-time faves and we've put them together in one handy list for you to check out:
Fatboy Slim - Praise You [Official Video]
Fatboy Slim
Undeniably a pioneer in dance music, Fatboy Slim holds a very prestigious title in the music scene.
Helping to popularise the big beat music genre back in the 1990s, he's become one of the most iconic British DJs of our time and is sure to leave a huge legacy in the electronic and house music scene.
MK - 17 (Official Lyric Video)
MK
Marc Kinchen, also known as MK, has stayed in the top tier of dance music DJs since he first arrived on the scene.
He made some absolute bangers during his 30 years as a DJ and producer and has worked with seriously huge names, so there's no doubt he's already reached legend status.
Armand Van Helden - My My My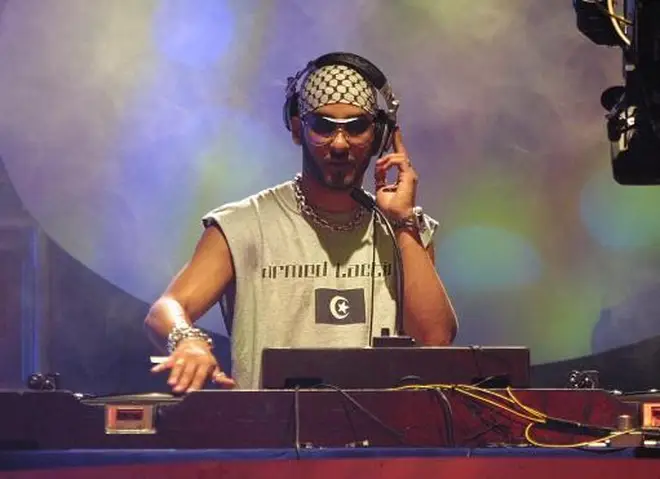 Armand Van Helden
As half of DJ duo, Duck Sauce, Armand Van Helden is undeniably one of the most prominent figures in dance music.
He has produced anthems individually and as part of Duck Sauce, so you know when you see his name on the tune, it's bound to be a classic!
Hannah Wants - How Long (feat. Kate Loveridge)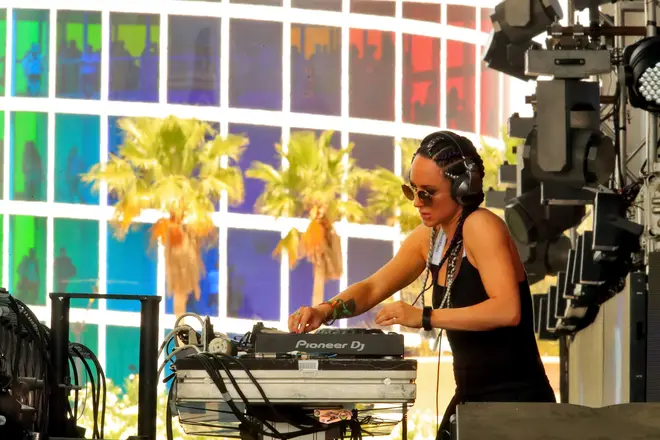 Hannah Wants
When you think about house music, Hannah Wants just springs to mind instantly.
With countless techno, house and dance tunes under her belt, she's always a crowd-fave and to prove just how popular she is with fans, you should take a look at the turnout at her gigs, such as during her three-year summer residency at Amnesia, Ibiza.
Todd Terry ft Shannon - It's Over Love
Todd Terry
Taking it back to the beginning of house music, Todd Terry was heavily influential in developing the genre in the 1980s.
He's known for crossing house music with hip hop to create a different sound on the dance music scene.
Todd Terry is definitely classed as a big figure in the development of house and rave music.
Calvin Harris - Bounce ft. Kelis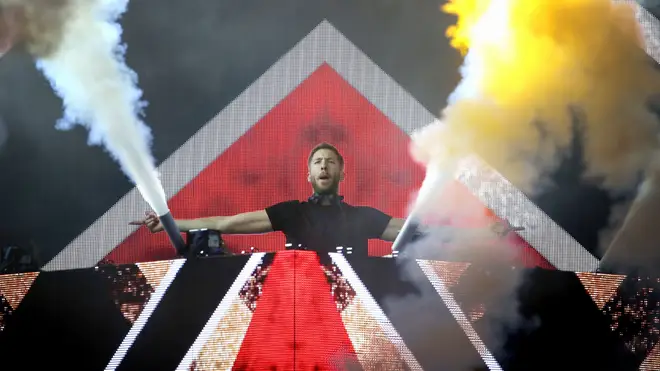 Calvin Harris
Calvin Harris has become of the most iconic creatives in the past decade or so, collaborating with huge musical figures from all genres, including Dizzee Rascal, Rihanna, Ellie Goulding, Dua Lipa and Sam Smith.
Now a household name, he also sometimes goes by Love Regenerator as a side project, where he releases some serious anthems.
Honey Dijon feat. Sam Sparro 'Stars' (Disco Version)
Honey Dijon
A producer, DJ and musician, Honey Dijon is never limited to what she can do.
As a big name on the house music scene, she's an icon in many ways and has been known to work with fashion brands, such as Louis Vuitton and Dior, to provide soundtracks for their runway shows.
The Groove That Won't Stop (Extended Remix)
Kevin Saunderson
Known to be one of the originators of techno music, of course Kevin Saunderson has made the list!
His experimentation with the music he's produced over the years has definitely earned his legendary status and we can see why MistaJam added him to the line-up of legends.
Frankie Knuckles
Dubbed the Godfather of House music, Frankie Knuckles has a prestigious title in the game and it's not hard to understand why.
He kicked off his career in the 1970s, where he played at the iconic Chicago club, The Warehouse.
Die-hard dance music fans will know that The Warehouse was known for disputably birthing house music, so we had to give props to Frankie.