MistaJam's Essential Classic Dance Tunes You Need In Your Life
10 December 2020, 15:29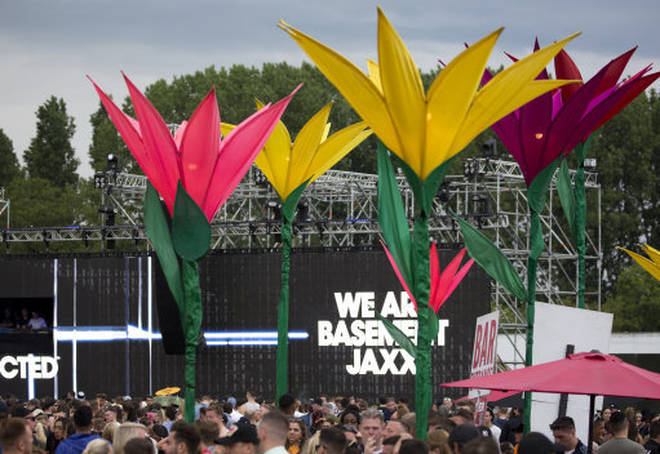 Here's nine of the biggest dance tunes ever made, specially selected by MistaJam himself.
There's a serious amount of classic dance songs out there, but we've decided to get a round-up of nine of the most essential dance anthems, and who better to pick them than Capital Dance's very own MistaJam?
You already know they're going to be big anthems and trust us when we say you need theses on loop.
Basement Jaxx – Where's Your Head At
You can't deny this is up there with the most iconic dance classics ever!
'Where's Your Head At' dropped in 2001 and it's safe to say plenty of us grew up loving this tune.
It became an international hit and even featured on the big screen on the soundtrack for Lara Croft: Tomb Raider.
Afro Medusa – Pasilda (Knee Deep Club Mix)
Another early tune on the list, 'Pasilda' first dropped in 2000 and we can hardly believe we've been lucky enough to hear it for 20 years.
The slow build-up of the track definitely holds fans on to listen until the very end and enjoy the melodic mix.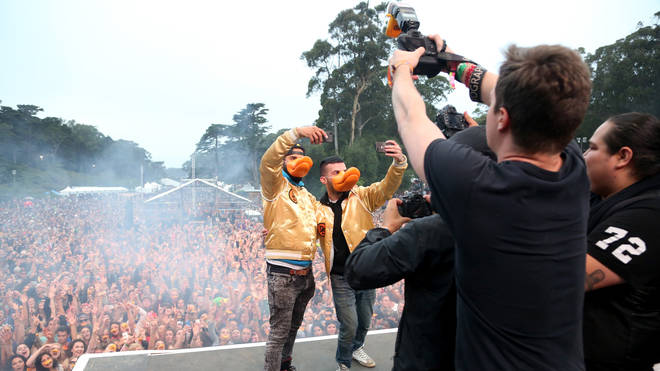 Duck Sauce – aNYway
Duck Sauce has definitely brought fans an array of dance anthems over the years, but 'aNYway' just had to make the cut as one of the best.
The track is such a feel-good vibe – let's be honest, it's the definition of a classic!
Daft Punk – Da Funk
Originally released in 1995, 'Da Funk' was Daft Punk's first hit and was later included in their debut album.
The dynamic duo have gone on to do huge anthems since, but as 'Da Funk' is where it all started, we had to pay homage to it in the essential classics!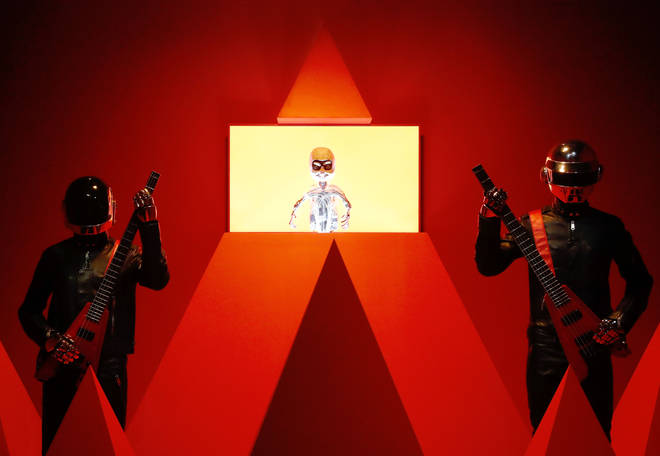 Double 99 – Ripgroove
A huge house/garage tune, 'Ripgroove' is a timeless track which still holds so many elements of what makes dance music electrifying today.
Definitely an old school song but the drop still hits like it's brand-new.
Shy FX & T-Power – Shake Your Body
'Shake Your Body' is known to make you want to get up and dance, so it was a must-have for this list.
The drum and bass mixed with the latin influence is what makes it stand out against a lot of other dance anthems out there and we love it!
The Good Men – Give It Up
It's no surprise MistaJam added this one to the list, the track is always a crowd-favourite and we can see why.
Completely timeless, 'Give It Up' still gives fans the same energy it did when it was released in the early 1990s.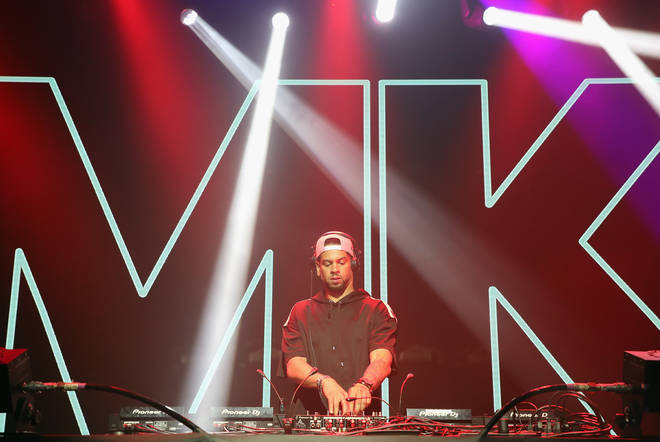 MK feat. Alana – Burning (Vibe Mix)
MK has been bringing the bangers since early on and 'Burning' is just one of those tunes you can never get enough of.
A track that definitely has memories attached to it for many fans, this song will continue to be a classic in years to come.
Hardrive – Deep Inside
'Deep Inside' sampled Barbara Tucker's hit, 'Beautiful People' and it became a big tune when it dropped.
Not only that, but 'Deep Inside' was even sampled by Kanye West for his 2016 hit, 'Fade', making it even more iconic as it's been shared between different music genres.
It seems like people can't get enough of the tune and neither can we!