Capital Dance's Essential Dance Energy Booster Playlist
10 December 2020, 14:38 | Updated: 11 December 2020, 15:20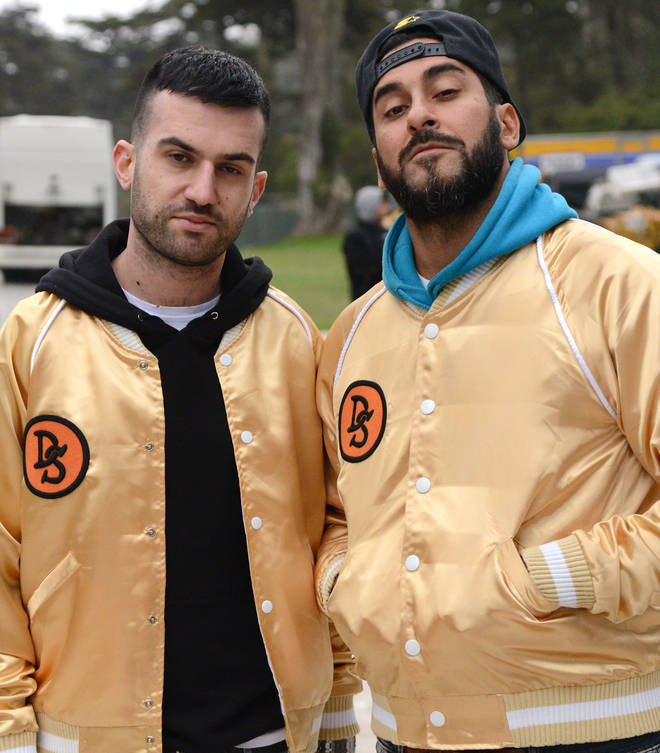 We've rounded up 11 of the biggest dance songs to give you a serious amount of energy to kickstart your day!
If there's anything dance music can do, it's boost your energy - but if you can't pick which of the thousands of songs out there will give you that extra push, then look no further then this playlist.
Here at Capital Dance we've put together 11 tracks which are sure to give you those extra vibrant feels, especially for an early start or when you need that kickstart.
Duck Sauce – NRG
From the dynamic duo who brought us their huge tune, 'Barbra Streisand', the dance creatives unsurprisingly went on to make some equally uplifting bangers, and 'NRG' just had to make the list.
Sampling Melissa Manchester's 1980s bop, 'Energy', Armand van Helden and A-Trak took it up a notch and stayed true to the title of the song.
Tensnake – Coma Cat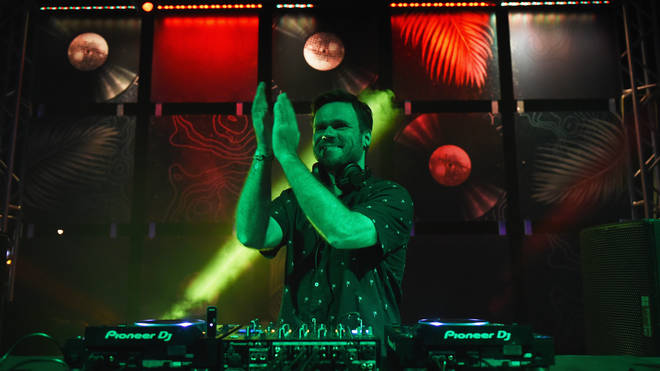 A timeless dance tune has to be 'Coma Cat' and each time you hear it, it definitely makes you want to crank the volume up!
It's been known as one of the biggest house records of the decade and after reloading it a few times, we're sure you'll agree.
Shy FX & T Power – Shake Your Body
If this song doesn't boost your energy then we don't know what will, to be honest.
Shy FX and T Power are a force to be reckoned with and have done a number of upbeat tunes together, but we think this one definitely tops the list!
Alan Fitzpatrick vs. Patrice Rushen – Haven't You Heard
Whether you're working out, walking your dog or just want to give yourself something to vibe to while you're cooking, 'Haven't You Heard' is definitely a go-to to play.
It was only released in 2020 and it's safe to say we've already had it on repeat a serious amount of times!
Solardo & Eli Brown – XTC
Another fairly new tune on the list, 'XTC' only dropped in 2019, but nevertheless it has been played during numerous DJ sets in what was our last music-filled summer.
You probably remember your last festival abroad where you listened to the new bop and each time you press play; you'll definitely be transported to that moment!
Weiss – Feel My Needs
If you don't feel energised after this, you're doing it wrong!
Weiss has given fans some huge electronic hits over the years, and 'Feel My Needs' has to be one of the best at making you feel lively.
Armand Van Helden – MyMyMy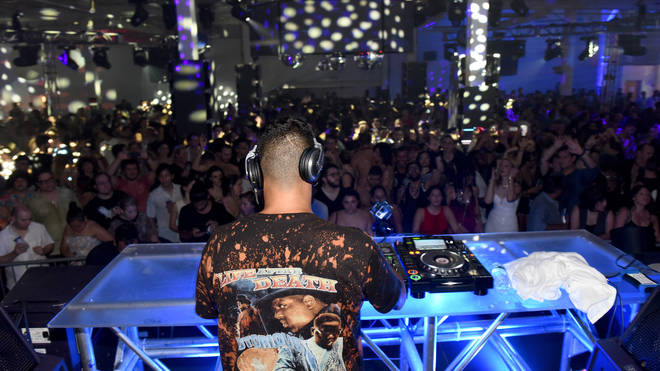 Let's be honest, 'MyMyMy' is an absolute dance classic and it has been bringing the high spirits to music-lovers since 2005.
As half of musical duo, Duck Sauce, Armand is definitely up there with one of dance music's pioneers and after listening to this tune, you'll be sure to agree!
Galantis – Peanut Butter Jelly
When you hear 'Peanut Butter Jelly' you'll no doubt think of the iconic music video that had people questioning why they weren't dancing around supermarkets in the same way, and to be honest we're still wondering why it didn't become more of a trend!
The song and the music video both ooze good vibes so it's no surprise why it made our essential list.
Otto Knows – Million Voices
'Million Voices' is without a doubt the most likely bop to come on during a live DJ set and it's definitely a crowd favourite.
From start to finish, the tune is sure to give you that extra energy, especially on a Monday morning!
Basement Jaxx – Bingo Bango
Bringing the sound of the late 1990's to our list, 'Bingo Bango' is one of our faves!
Basement Jaxx never disappoint with their tunes and this one is a certified anthem.
Static Revenger – Happy People
Can we all just agree that life was good when 'Happy People' dropped?
If you don't believe us, give it a listen and you'll get why!