The Best Dance Songs Of The 90s
15 December 2020, 10:53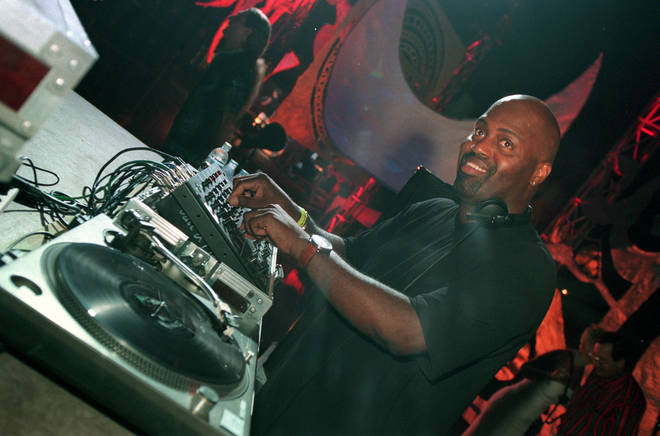 Here are some of Capital Dance's absolute favourite dance songs from the 1990s - a short playlist.
Dance music has evolved a lot over time but I think we can all agree that so many anthems have become timeless.
The 90s was a huge era for dance, house and electronic music and we've rounded up 14 of the best dance tunes from that time - here's our short 90s dance songs playlist:
Frankie Knuckles feat. Jamie Principle – Your Love
'Your Love' is one of the biggest dance tunes ever made, which comes as no surprise considering Frankie Knuckles and Jamie Principle are two of the earliest pioneers in house music.
An undeniable classic, it had to be on the list.
Stardust – Music Sounds Better With You
You can't think about dance music without thinking of this bop.
'Music Sounds Better With You' is a top tier anthem and we're sure it has countless memories attached to it for fans.
Underworld – Born Slippy
'Born Slippy' is undeniably a huge electronic tune from the 90s.
Definitely a popular one at raves, we couldn't miss this one out of the best dance anthems.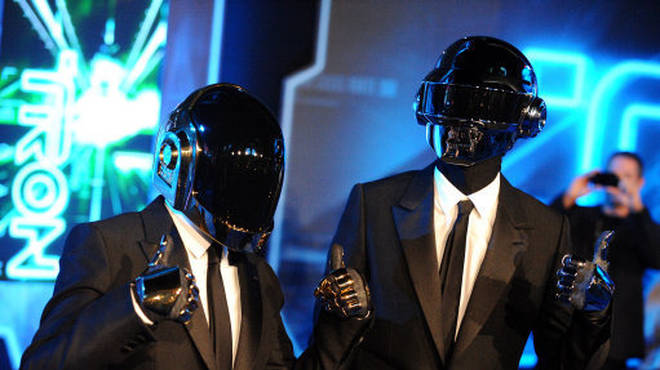 Daft Punk – Around The World
Let's be honest, Daft Punk were absolutely dominating the music scene in the 90s, so we had to sing their praises for this tune.
Making sure to give them their accolades, 'Around The World' is a huge hit and definitely paved the way for a lot of electronic bangers.
Kenny Dope Presents The Bucketheads – The Bomb (These Sounds Fall Into My Mind)
This tune is the epitome of what a 90s dance anthem should be.
'The Bomb (These Sounds Fall Into My Mind)' hit the nail on the head with the sound and production, making it a banger to this day still.
Ultra Nate – Free
An empowering song to say the least, 'Free' crept into the 90s to make its mark on the dance music scene.
You can't deny that it's still as iconic as when it first dropped!
Faithless – Insomnia
Many people would describe 'Insomnia' as being ahead of its time with the futuristic sound it brought to fans 30 years ago.
It was a huge club tune when it came out and it's safe to say we haven't tired of it since.
Paul Johnson – Get Get Down
Definitely one of the most vibrant tunes on the list, 'Get Get Down' is still a hit.
We can hardly believe it was released 21 years ago with how much it's still a club-favourite.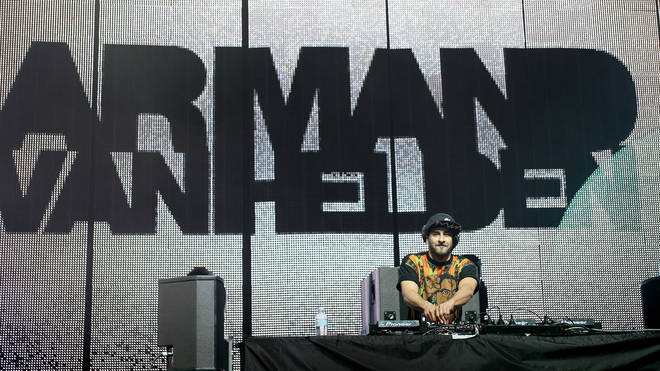 Armand Van Helden feat. Duana Harden – You Don't Know Me
I think we can all agree Armand Van Helden produces nothing but bangers and this track proves it,
'You Don't Know Me' will always make you want to get up and dance whenever you hear it.