Are These 11 Remixes Better Than The Original?
10 December 2020, 15:35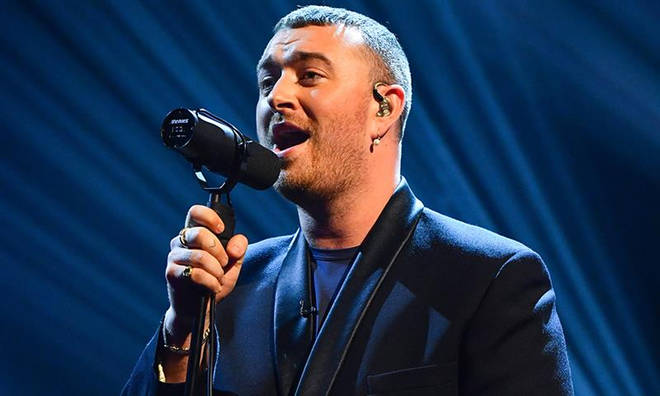 We've rounded up 11 iconic remixes that have become more popular than the original version.
If there's anything dance music can do, it's remix an iconic song and make it even better.
Dance anthems are always full of feel-good vibes and DJs and producers have a talent of turning popular songs into various versions so we can never tire of the same tunes.
We've put together a list of 11 remixes for you to decide if they're better than the original…
Lykke Li – I Follow Rivers (The Magician Remix)
This tune is definitely timeless, and it became super popular with dance music fans after the original was remixed.
The Magician Remix used a lot of electronic sounds in the mix, making it an upbeat classic.
Sam Smith – Money On My Mind (MK Remix)
'Money On My Mind' was a huge tune for Sam Smith when it was first released.
If anything, MK added to the love for the song by bringing a more house music loving fanbase to the tune after remixing it.
MK's production definitely goes hand-in-hand with the Sam Smith classic!
Missy Elliott – 4 My People (Basement Jaxx Mix)
Basement Jaxx hit the nail on the head with this remix.
Missy Elliott's big hit, '4 My People' was a fan-favourite hip hop song back in the day, and let's be honest, Basement Jaxx definitely turned it into an iconic dance-inspired tune!
Celeste – Stop This Flame (The Blessed Madonna Remix)
As an upcoming artist in the music scene, Celeste has certainly wow'ed fans with her unique vocals.
The Blessed Madonna Remix gave the tune more of an energetic vibe, turning it into a house music anthem!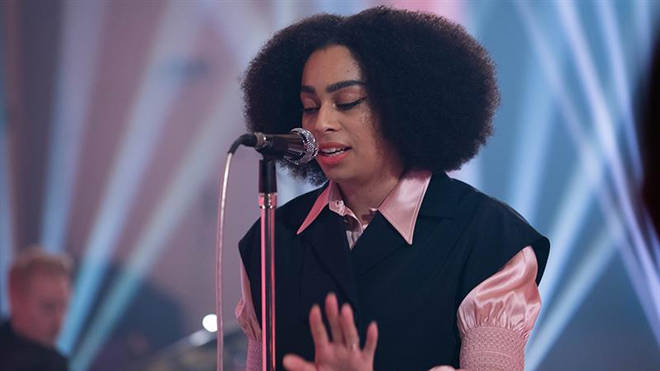 La Roux – In For The Kill (Skream's Let's Get Ravey Mix)
La Roux shot to fame with her song, 'In For The Kill', and it wasn't long before Skream remixed it and turned it into a version a lot of fans still have on repeat.
He was even attributed the success of the original tune by a music journalist, according to an article in The Guardian, back in 2009.
Wankelmut & Emma Louise – My Head Is A Jungle (MK Remix)
It's no surprise that MK's work has earned him a spot on the list, after working with a number of big names and sampling hits.
However, it doesn't stop there – his remixes are also seriously notable and a huge one is 'My Head Is A Jungle', which he turned into a dance banger!
M83 – Midnight City (Eric Prydz Private Remix)
Eric Prydz's Private Remix of 'Midnight City' became hugely popular with dance and electronic music fans over the years.
Listen to it once and you can hear why!
Florence & The Machine – Spectrum (Say My Name) (Maya Jane Coles Remix)
Florence's voice is undeniably unique, and Maya Jane Cole does an incredible job of remixing 'Spectrum' to bring out the electrifying vocals on the tune.
It definitely goes down as one of the biggest remixes which have been favoured by fans.
Flume feat. Kai – Never Be Like You (Disclosure Remix)
'Never Be Like You' is a hit all on its own but when Disclosure remixed it, the tune was exposed to more electronic sounds, making it a signature Disclosure track.
The remix has definitely received a lot of praise and anyone can understand why.
Sneaker Pimps – Spin Spin Sugar (Armand Van Helden's Dark Garage Remix)
Remixing a classic 1990s pop/dance tune, Armand Van Helden turned the Sneaker Pimps song into a more vibrant track.
'Spin Spin Sugar's remix features heavy techno sounds, making it a close rival for the original.
Jessie Ware – What's Your Pleasure (Georgia Remix)
'What's Your Pleasure' has been a huge song for Jessie Ware since it dropped this year.
However, the Georgia remix adds a generous amount of energetic sounds, making it even more of an iconic anthem.