9 Vocalists Featured On The Biggest Dance Anthems
10 December 2020, 15:35 | Updated: 31 July 2023, 08:19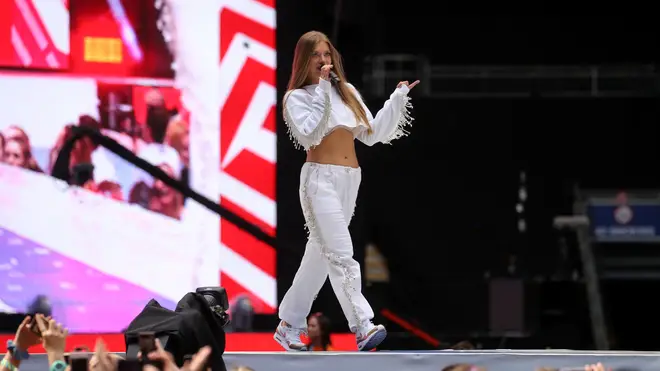 Capital Dance has rounded up some of the best vocalists featured on the biggest dance hits ever made.
There's no denying that vocalists are the backbone to a lot of seriously iconic dance anthems and a lot of the time, it's the reason why you recognise a track instantly.
So, we've decided to put together nine of our favourite vocalists who are featured on some of the biggest dance hits ever.
MEDUZA, Becky Hill, Goodboys - Lose Control (Official Video)
Becky Hill
I think we can all agree that Becky Hill has one of the most distinctive voices in dance music, so it's no surprise she's been featured on a countless number of anthems.
Starting off her journey on The Voice back in 2012, she's gone on to do amazing things, after making it to the semi-final stage of the show.
With hits such as 'Back & Forth', 'Lose Control', 'Wish You Well' and 'Better Off Without You', there's no denying Becky's talent.
Riton x Oliver Heldens - Turn Me On ft. Vula (Official Music Video)
Vula
Vula has worked with a number of notable DJs and producers to make some of the biggest dance tunes.
'Turn Me On' by Riton & Oliver Heldens was definitely one of the most anthemic songs in the past year, and Vula's vocals are definitely the cherry on top!
Armand Van Helden & Riva Starr feat. Sharlene Hector – Step It Up | Lyric Video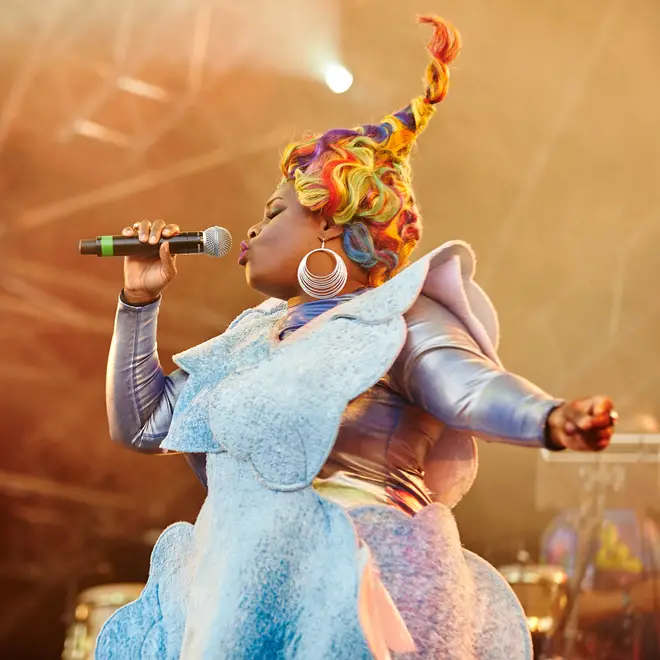 Sharlene Hector
An undeniable vibrant voice in dance and house music is definitely Sharlene Hector.
Every time 'Step It Up' by Armand Van Helden & Riva Starr comes on, Sharlene's soulful voice adds even more of a feel-good vibe, so she had to make the list of top vocals.
Noisettes - Don't Upset The Rhythm (Go Baby Go)
Shingai
Those of you who grew up listening to the Noisettes will know the mark Shingai has made on the music scene.
As the front woman and the bassist from the group, she has dominated the dance music scene over the years, so we had to give Shingai her accolades.
MJ Cole - Hold On To Me ft. Elisabeth Troy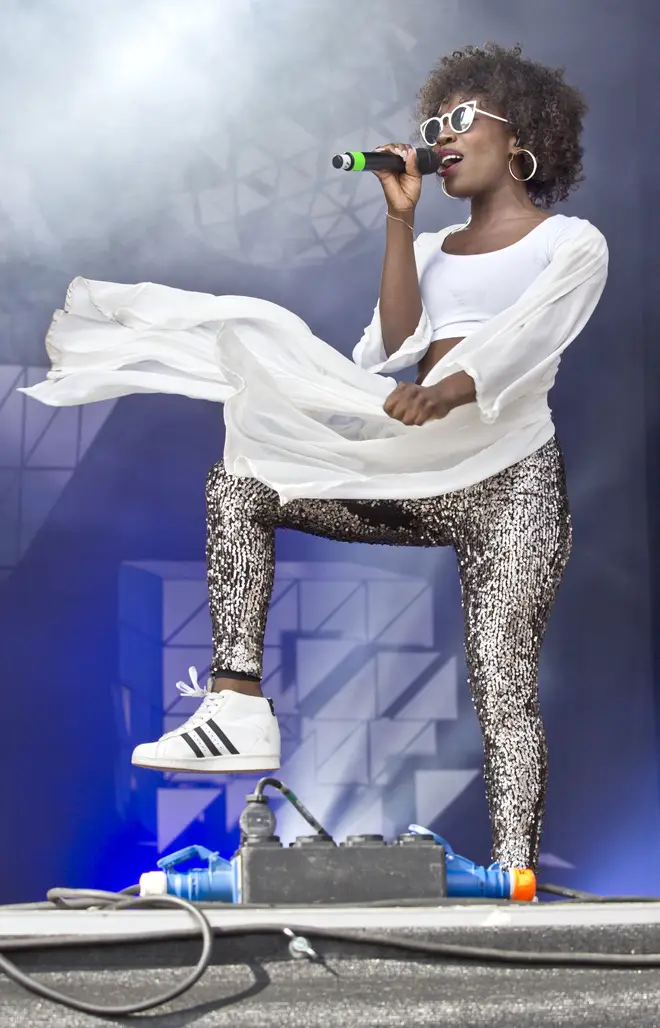 Elisabeth Troy
If anyone can hit euphoric notes in a dance tune, it's Elisabeth Troy!
Latching on to some seriously big tunes since the 1990s, Elisabeth has been a prominent vocalist in the dance and garage scene.
James Hype - More Than Friends (ft. Kelli-Leigh)
Kelli-Leigh
You can't think about dance music vocalists without thinking about Kelli-Leigh.
With huge features such as 'More Than Friends' and 'I Wanna Feel', she's been the soundtrack to a lot of peoples' summers.
Joel Corry x MNEK - Head & Heart [Official Video]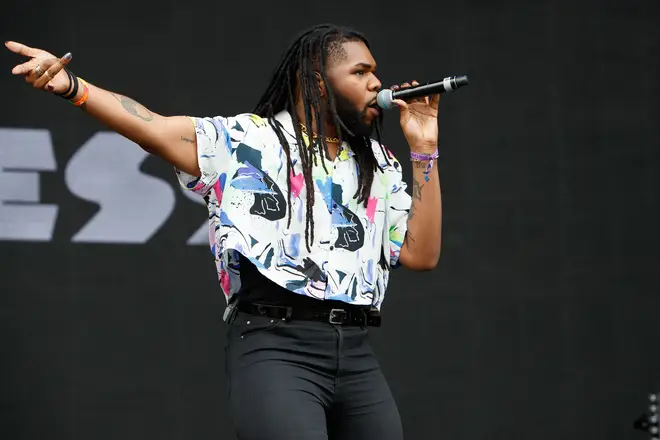 MNEK
MNEK has dominated a variety of music genres and dance is definitely one of the biggest.
His talent shines through each tune he features on and it's safe to say everything he touches turns to tuneful gold!
Jessie Ware - Champagne Kisses (Official Video)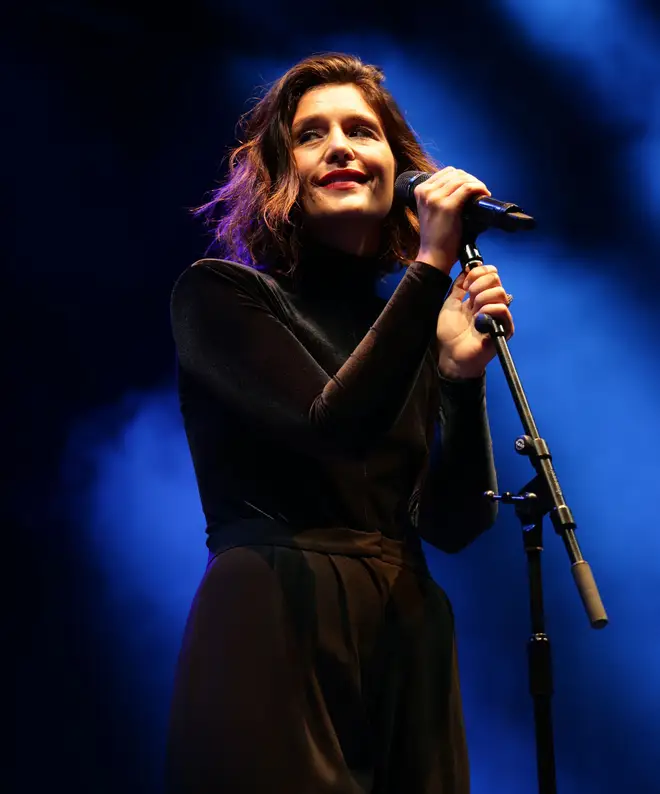 Jessie Ware
Ever since Jessie Ware stepped on the scene, she's been popping and we're not surprised!
Her voice is full of good energy and she always captivates the crowds at gigs and festivals, so obviously we had to add her on the list.
Disclosure - White Noise ft. AlunaGeorge (Official Video)
Aluna
As half of the iconic duo, AlunaGeorge, the songstress definitely smashes each track she's on.
Aluna has delivered electrifying vocals as a duo and individually – there's no stopping her!