9 Big Anthems That Always Make You Dance
10 December 2020, 15:34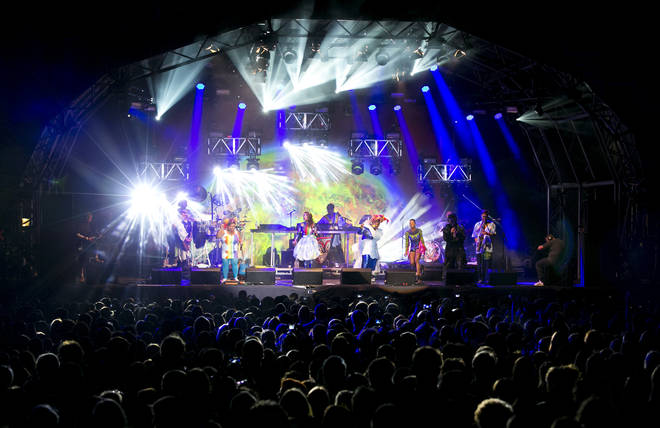 Capital Dance have rounded up nine of the biggest music anthems out there that will be sure to make you dance!
Dance music never fails to lift your spirits and there are some tunes out there that will undoubtedly encourage you get up and dance around.
Here at Capital Dance, we have decided to put together nine songs that always put you in the mood for a dance around your living room!
Basement Jaxx – Bingo Bango
'Bingo Bango' is a true sound of the 90s and will always give you that extra boost of energy.
An instant mood changer, the Latin influence mixed with the upbeat rhythm will get you up on your feet straight away!
Kelis – Acapella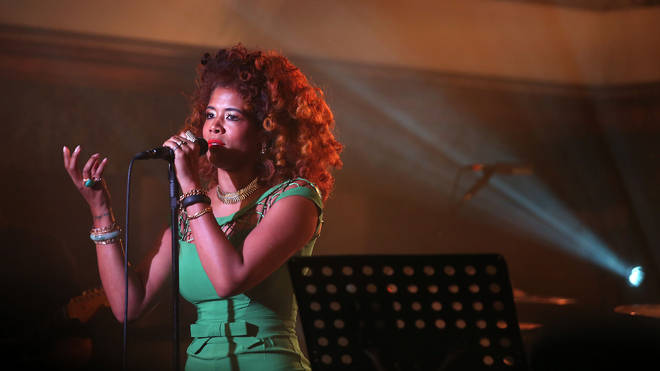 Let's be honest, 'Acapella' is one of the catchiest dance tunes out there!
You can never skip it when it comes on shuffle and that's why it was must for the biggest dance anthems list.
Duck Sauce – NRG
If there's anything Duck Sauce know how to do, it's to radiate positive vibes in their music.
'NRG' definitely stands as one of their biggest dance anthems to date!
Armand Van Helden – MyMyMy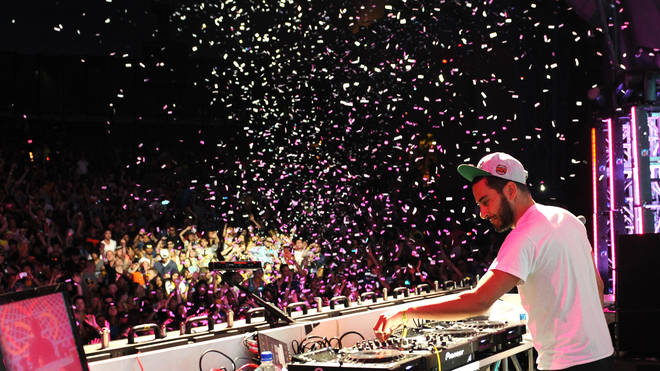 'MyMyMy' will always remind you of good times so it's no surprise we had to add it to our list.
It delivers an instant 'get up' energy, which is probably why it's still so popular today.
Chase & Status feat. Moko – Count On Me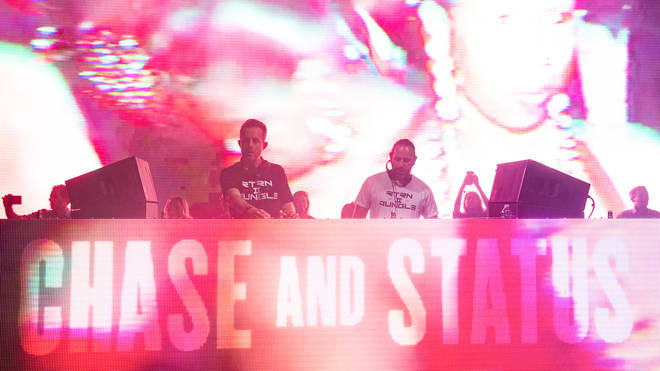 Chase & Status are known for hyping up a crowd with their upbeat tracks and their link-up with Moko is up there with one of our fave anthems.
'Count On Me' is sure to make you want to keep yourself on the move throughout the day.
Breach feat. Andreya Triana – Everything You Never Had (We Had It All)
When it comes to house music, there are some tunes that just remind you of your most fun nights out, and this is definitely one of them!
'Everything You Never Had (We Had It All)' is undeniably a banger and we still have it on repeat despite it being released in 2013.
Eats Everything – Honey
The classic sound of 'Honey' will definitely have you up on your feet in no time.
Full of techno sounds, the tune is everything that's right with dance music.
Marshall Jefferson vs Solardo – Move Your Body
If the song title alone doesn't encourage you to get up and dance, then we don't know what will.
'Move Your Body' combines the old school with the classic house vibes and is definitely timeless!
Fatboy Slim – Praise You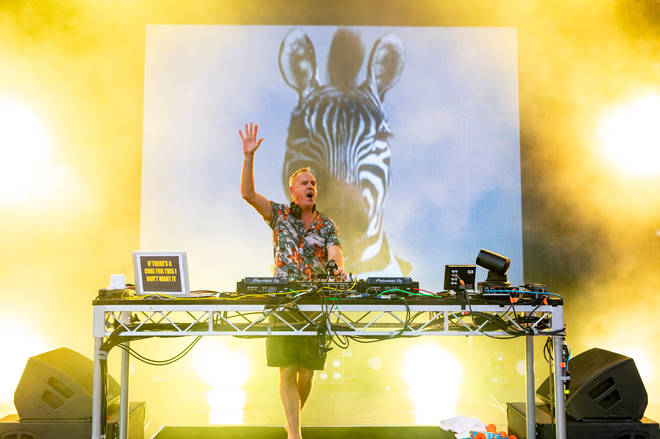 An absolute classic tune, 'Praise You' definitely brings a sense of nostalgia along with it.
Despite how many times you've heard it, this one will always make you want to get up and dance.