11 Old Skool Dance Remixes We Can't Get Enough Of
10 December 2020, 15:33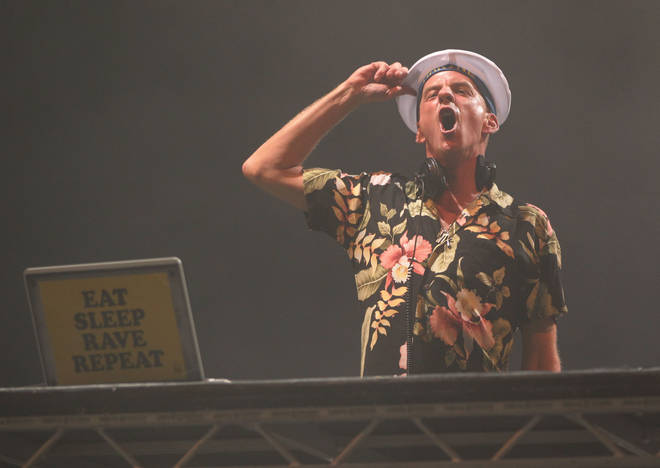 We've put together 11 of the best old skool dance remixes that you definitely need to listen to.
Everybody loves new music releases but sometimes, an oldie is definitely a goodie!
So, here at Capital Dance, we've rounded up a list of 11 of the biggest old skool dance remixes for you to bop along to and we're sure you'll be thanking us for bringing these tunes to your attention again sooner than later.
Fatboy Slim – Praise You (Purple Disco Machine Remix)
It goes without saying that 'Praise You' is an absolute classic anthem, so it's no surprise that this remix is just as iconic.
The tune is definitely an instant feel-good song so get playing!
Friend Within – The Renegade
'Renegade' was constantly on replay when it first dropped in 2013, and we can't say too much has changed since.
The track is timeless and will definitely continue being an old skool anthem in years to come.
Adventures Of Stevie V – Dirty Cash (Money Talks) (Alan Fitzpatrick Jaded Vocal Mix)
I think we can all agree that 'Dirty Cash (Money Talks)' is one of the biggest dance tunes ever made and Alan Fiztpatrick's remix of the 1980's classic is the cherry on top.
Alan is known for his huge techno mixes so it's hardly a surprise that he delivered with a melodic take on the old skool hit.
Julie McDermott – Don't Go (Gerd Janson Re-Work)
Whether you're getting ready for a night out, or having a dance in the living room, 'Don't Go (Gerd Janson Re-Work)' is sure to keep your energies high.
Stretch & Vern – I'm Alive (Illyus & Barrientos 2019 Re-Fix)
As far as electronic remixes go, this one is up there with one you have to reload because let's face it, one play just isn't enough.
With a sample of the 1979 classic hit 'Boogie Wonderland' by Earth, Wind & Fire and The Emotions, it's the perfect balance of old skool and modern.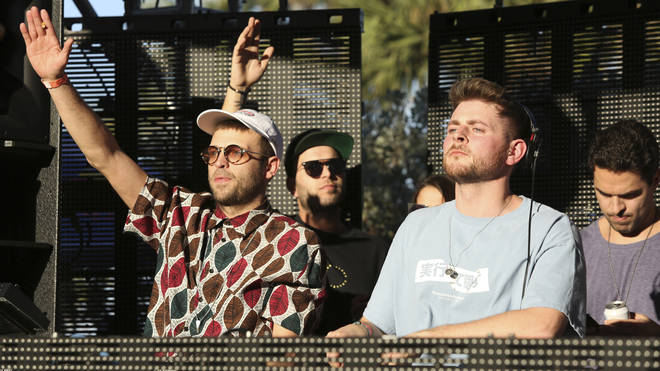 Marshall Jefferson vs Solardo – Move Your Body
'Move Your Body' is over 30 years old and it still manages to deliver all the music feels, so the Solardo remix makes it the gift that keeps on giving.
We can only imagine that in another 30 years, it'll be just as timeless – watch this space.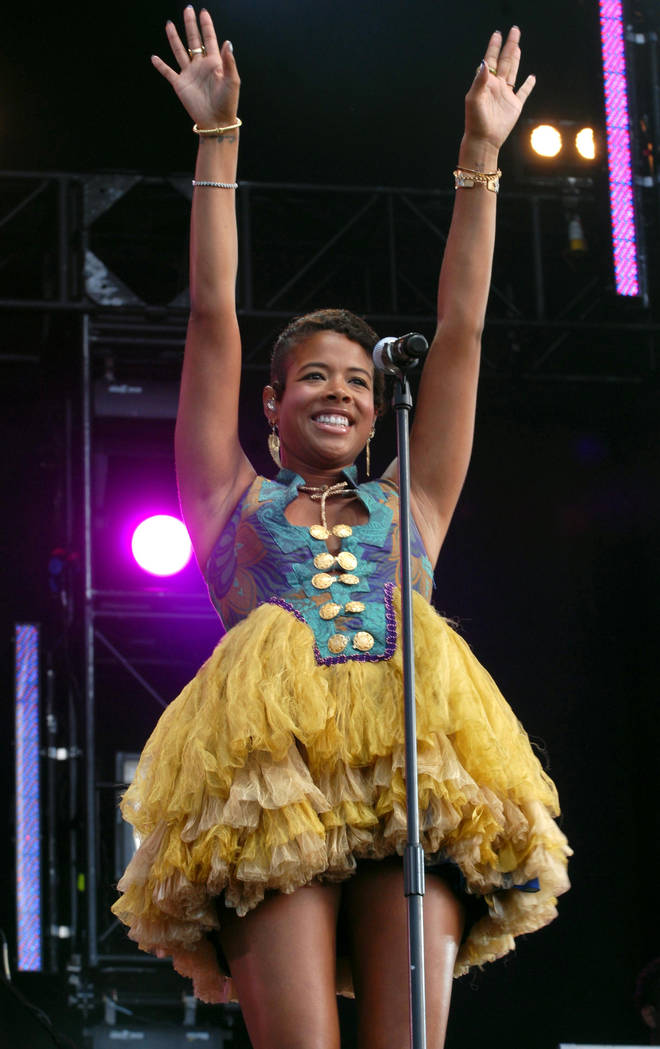 Kelis X Freejak – My Milkshake
Freejak turned one of the most memorable early noughties pop songs into a dance hit and we're still not over how good it is.
We think you'll agree that 'My Milkshake' is now doubly iconic and definitely goes down as an old skool hit.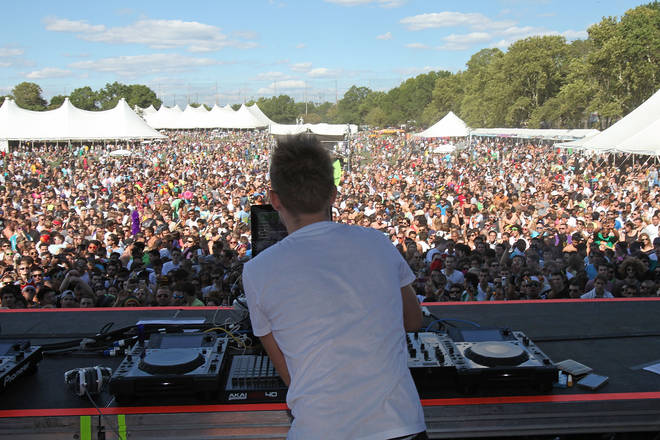 Mark Knight & Funkagenda – Man With The Red Face
If you grew up listening to 'Man With The Red Face' then you were doing things right by our book.
With elements of various sounds, it's no surprise that Mark Knight was Grammy-nominated – his link up with Funkagenda is definitely one to add to your playlist.
Samim – Heater (Tube & Berger Remix)
Can you even blame us for adding this one to the list?
'Heater (Tube & Berger Remix)' can't be skipped when you hear it and will definitely spark memories of live DJ sets from the good old days.
Roberto Surace – Joys
This is a newer tune on the list, but mark our words - it will stand the test of time and become a classic!
'Joys' is a huge love-inspired dance track, so we obviously had to add it to the mix of songs we can't get enough of!
Endor – Fur
Endor has really become a huge name in the dance scene and this track proves why he's earned his spot as one of the most played current creatives.
You'd think he wouldn't be able to outdo himself after the success of 'Pump It Up', but once you listen to 'Fur', you'll be more than pleasantly surprised!