11 Iconic Samples Used In Dance Tracks
10 December 2020, 15:33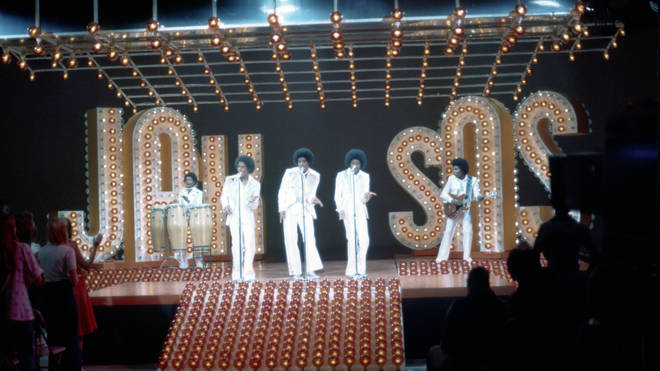 Capital Dance has put together a list of 11 of the best samples used in dance songs over time.
Dance music is one of the biggest genres known for sampling some of the best throwback tunes out there and mixing it to produce a dance anthem.
It's been done so many times that it's hard to round up the cream of the crop, but there are a few favourites that stick out.
Here are 11 of the most iconic samples used in dance tracks:
Loleatta Hollway – Love Sensation
It's a no-brainer that once you whack this song on, you'll instantly recognise the familiar voice, as Loleatta Holloway who delivered some seriously strong vocals on this track.
This sample was used for one of the biggest dance tunes ever made, 'Ride on Time' by Black Box.
First being mixed in the 1990's, it's definitely up there with one of the most iconic samples used in a dance song.
The Jacksons – Opening/Can You Feel It (Live 1981)
Most dance fans will have heard 'Feel It' by The Tamperer feat. Maya, which came out in the late 1990's and definitely was the sound of the early noughties – but did you know the original was actually done in the 1980's by The Jacksons?
'Can You Feel It' is such a hit that you can't even blame The Tamperer and Maya for sampling it.
Brick – Living From The Mind
Johnny Corporate's huge early noughties tune, 'Sunday Shoutin', became a house-lover's dream when it first dropped and it's still a huge favourite today.
Did you know, it was sampled from Brick's 1977 hit, 'Living From The Mind'?
When you listen to the original, you'll see exactly why it was such a good song to sample.
Etta James – Something's Got A Hold On Me
You can't deny that Etta James left her mark in music for a lot of genres, and her soulful vocals have influenced many artists today.
One song that has to be discussed is her hit, 'Something's Got A Hold On Me', which became one of the most well-known dance anthems after Avicii used it for his huge track, 'Levels'.
Boney M - Gotta Go Home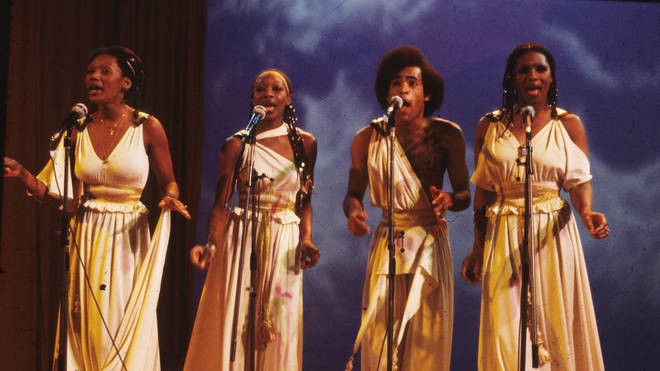 Boney M were huge figures in dance, funk and disco music and it's safe to say current music icons agree.
One in particular is Duck Sauce, who sampled Boney M's 1979 tune, 'Gotta Go Home', and used it in their massively played hit, 'Barbra Streisand'.
M.A.N.D.Y. and Booka Shade – Body Language
A huge electronic hit from the early noughties, 'Body Language' offered a serious amount of sounds, which ended up inspiring Jax Jones years later.
Jax Jones teamed up with Raye to deliver the anthem, 'You Don't Know Me', which sampled 'Body Language', and they did such a good job incorporating the sound.
Eddie Johns – More Spell On You
Let's be honest, everyone loves the classic Daft Punk hit, 'One More Time', and we have to give it up for Eddie Johns for supplying the original back in 1979.
Eddie's 'More Spell On You' made a huge impact on the dance scene!
Camille Yarbrough – Take Yo' Praise
Take Yo' Praise' first dropped in 1975 and 24 years later Fatboy Slim brought it back as a huge dance mix, turning it into one of his most notable tunes ever made.
'Praise You' was a huge anthem in the early noughties and it's definitely still a crowd pleaser.
The S.O.S. Band and Alexander O'Neal – The Finest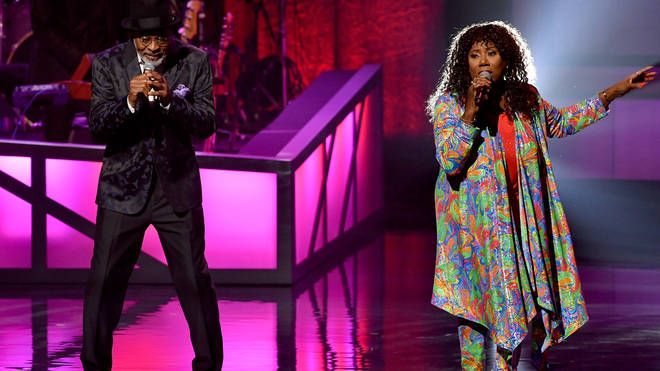 'The Finest' by the S.O.S Band and Alexander O'Neal was undoubtedly a hit back when it was released, so it's good to have a more recent revival of it.
Roberto Surace sampled it in 2019 for his hugely successful hit, 'Joys'.
Chaka Khan – Fate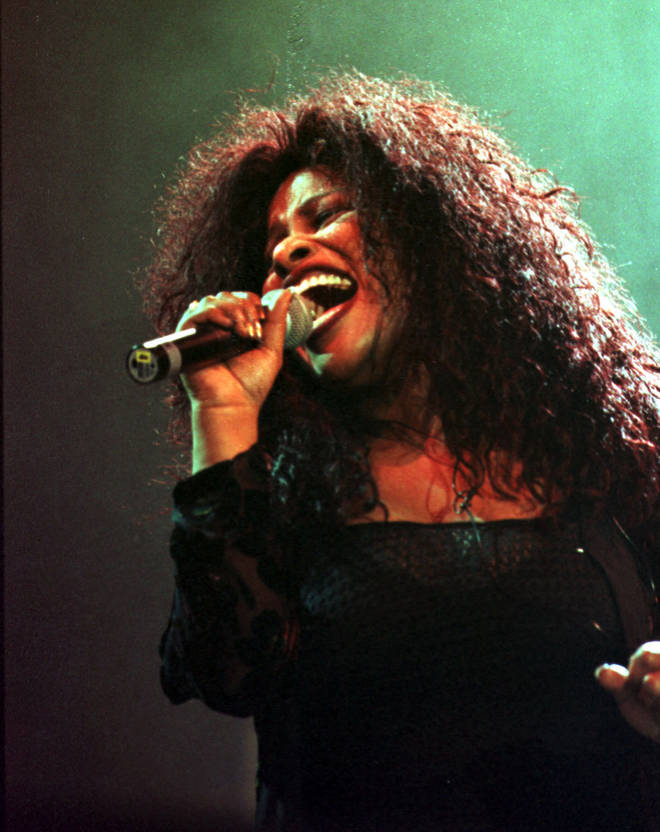 One of the most timeless dance tunes out there has to be Stardust's 'Music Sounds Better With You'.
For those who didn't know, they sampled Chaka Khan's song, 'Fate', which turned a few seconds of her track into a dance anthem
The Quantic Soul Orchestra feat. Alice Russell – Pushin' On
Last but not least, we couldn't forget this gem of a tune - Oliver $ and Jimi Jules released 'Pushing On' in 2014 and it was a certified banger.
Sampling the hit with the same name from 2005, it's safe to say the track is nothing short of iconic!