11 Dance Music Anthems To Work Out To
10 December 2020, 15:34
Working out to dance music is a must and we've put together 11 of the best songs to put on while you're at the gym or doing a home workout.
What would a workout be without some 10/10 dance music blaring in the background? Spoiler alert – it would be very boring.
Luckily, you won't have to find out first-hand because we've rounded up 11 of the biggest dance tunes to listen to while you're working out.
We've even gone to the trouble of sectioning off which songs to listen to for each part of your gym/home workout session – you're welcome.
Warm Up/Light Workout
Martin Solveig x GTA – Intoxicated
The only way to kickstart your workout is with a bit of 'Intoxicated' – full of good vibes to boost your spirits and let's face it, it's not too intense of a song, so you can definitely get some all-important stretches in.
Axwell feat. Max'C – I Found U
Another track that will help you get in the mood for a workout is 'I Found U'.
The steady dance beat is enough to get you warmed up ahead of the more energetic stages of your training session.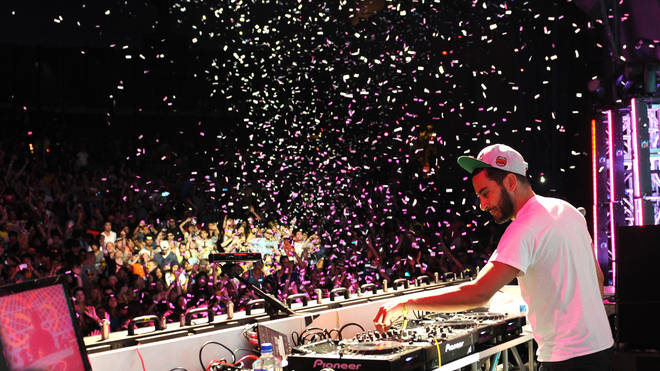 Armand van Helden & Riva Starr feat. Sharlene Hector – Step It Up
If lyrics encouraged someone to go to the gym, then 'Step It Up' would definitely be the three words you need to hear to get into gear.
Listening to the hit will be sure to pump you up for the rest of your workout.
Picking Up The Pace
Dennis Ferrer – Hey Hey (DF's Attention Vocal Mix)
When you press play on this track, we're expecting you to be on your way to sweating like it's summertime – if not, keep listening!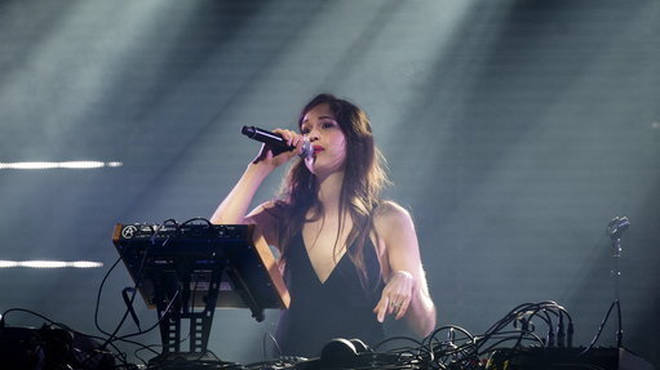 Marie Davidson – Work It (Soulwax Remix)
We know, the titles of these songs are seriously appropriate, right?
'Work It' is up there with one of those bops that make you want to step up your game just that extra bit.
Let's Pump It Up
Endor – Pump It Up
You've been listening to the wrong playlists if you haven't blasted 'Pump It Up' in between those gym sets!
It's probably one of the most relevant workout tunes out there in dance music, so get playing.
FISHER – Losing It
Let's be honest, 'Losing It' is just a workout waiting to happen.
If you have it on while you're doing an intense HIIT video, you'll be sure to crack a sweat which, after all, is what it's all about.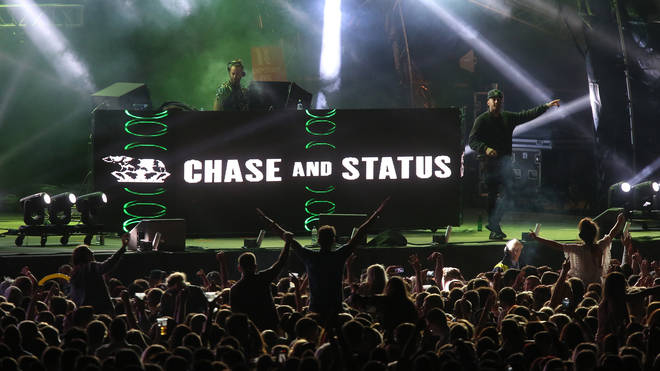 Chase & Status feat. Moko – Count On Me
'Count On Me' will undoubtedly encourage you to run that extra mile so save this tune for when you need that extra boost of adrenaline.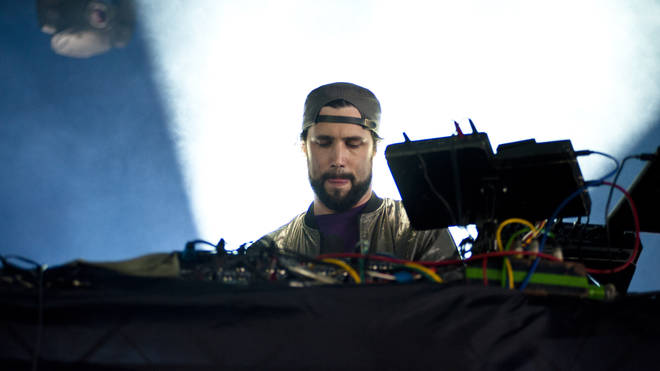 Zombie Nation – Kernkraft 400
If you're struggling while pushing through those last extra sets at the gym, 'Kernkraft 400' will basically do the lifting for you.
Don't believe us? Try it!
Wind Down/Stretch
Bicep – Glue
'Glue' has such a cool-down vibe to it, so we obviously couldn't leave it off the list.
It's only a few years old but the different sounds Bicep bring to the anthem definitely never go amiss.
Klangkarussel – Sonnentanz (Sun Don't Shine)
To give you that extra post-workout treat, we've included 'Sonnentanz (Sun Don't Shine)' which we're sure you'll agree, is an absolute anthem!
Make sure to get your stretches done to this and you won't be disappointed with how accomplished you feel afterwards.