10 Of The Best Dance Songs Released In 2020
10 December 2020, 15:34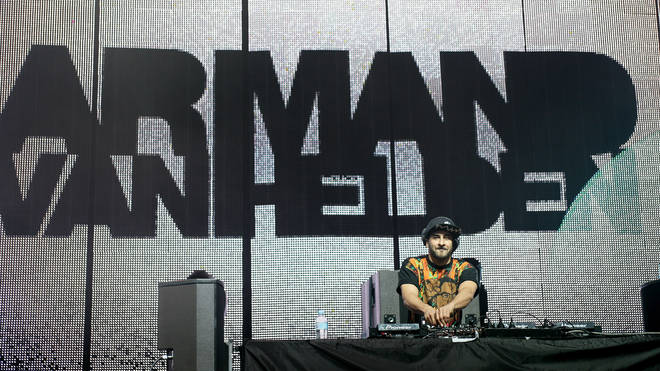 A serious amount of bangers have been released this year and we've rounded up 10 of the best dance songs that have dropped in 2020.
It's safe to say 2020 has been an unpredictable year and despite all of the craziness that's happened (here's looking at you coronavirus), one positive is that the music industry has been thriving with new tunes.
So, we thought we'd round up 10 of the biggest dance anthems which dropped this year and will definitely be on repeat for years to come.
Armand van Helden & Riva Starr feat. Sharlene Hector – Step It Up
Whether you're starting your day and just want to boost your spirits, or you're on a run and need that extra spring in your step, 'Step It Up' is such a feel-good tune for whatever your mood.
Solardo x Paul Woolford feat. Pamela Fernandez – Tear It Up
We can hardly believe that this track only came out in 2020.
It's been on repeat so much so that we feel like it's been on our playlists for years – can you even blame us?
Mark Knight & René Amesz feat. Tasty Lopez – All 4 Love
Mark Knight has been consistently dropping bangers throughout 2020 – he's definitely the gift that keeps on giving!
One of our faves is 'All 4 Love' because let's be honest, you can't fault it.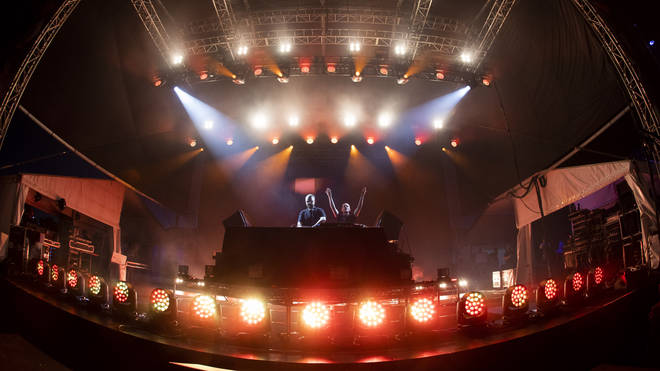 Disclosure feat. Fatoumata Diawara – Douha (Mali Mali)
If you haven't been hooked on this song, then you're listening to something completely different to us.
Disclosure are known for their melodic sounds and their collab with Fatoumata Diawara has become one of the biggest hits this year, so it had to make the cut.
MK feat. Carla Monroe – 2AM
You can't deny that '2AM' will go down in history as one of the biggest summer 2020 anthems.
Full of feel-good vibes and upbeat sounds, it's perfect to listen to while getting ready for the weekend.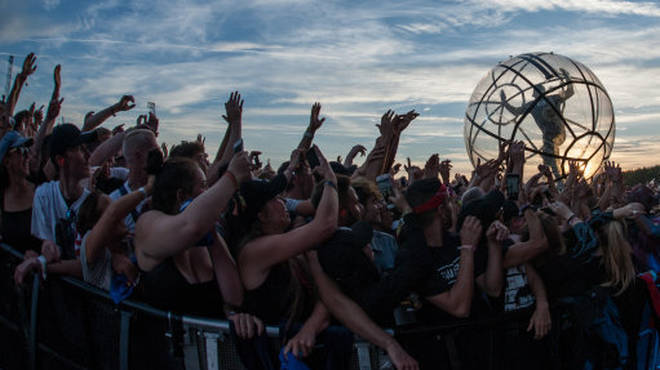 Paul Woolford & Diplo feat. Kareen Lomax – Looking For Me
If a song could make you think about wanting to be by the beach on holiday, it's definitely this one!
'Looking For Me' was released in the height of summer and each time you listen, you'll be transported back to then.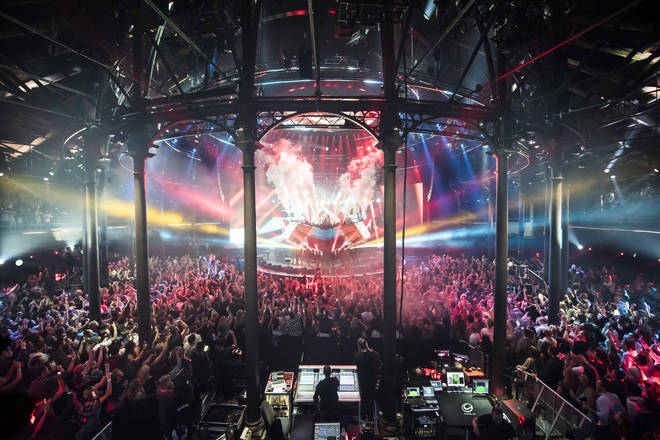 Love Regenerator X Steve Lacy – Live Without Your Love
It's no surprise 'Live Without Your Love' has made the best dance music list of 2020 as it's one of the biggest anthems Love Regenerator has given fans.
Die-hard Calvin Harris fans will know that Love Regenerator is the name he goes by when dropping more of his electric sounds, and we couldn't think of a more fitting nickname to be honest.
Eats Everything – Honey
When home workouts were all the hype, we know you had this one on loop for encouragement.
The track delivers some seriously euphoric sounds and will be sure to give you an energy boost when you need it the most.
John Summit – Deep End
Sampling Fousheé's R&B hit with the same name, John Summit mixed 'Deep End' for a super energetic version of the catchy song.
It's definitely the type of track that will be stuck in your head all day long – all the more reason to play it, though!
Franky Wah – Come Together
We can't finish off this list without mentioning one of the biggest tunes of the year, 'Come Together'.
Not only is it an anthem, but the lyrics give an uplifting message of people coming together, which seems more fitting this year than ever.